The Fashion Revolution
Welcome to the world of slow-fashion, where revolutionizing the way we shop and the way our garments are produced is the focus. Who could have guessed that when John Legend called us "Ordinary people" and told us to "take it slow" he was talking about fashion? I did, of course.
There are countless reasons for choosing to become a more conscious consumer in the fashion world. Perhaps you are focused on organization, and the pursuit of happiness by focusing on less material things – Dare I say you're entering the world of minimalism (very trendy right now). Another totally valid reason is that you've become aware of the harsh and negative impact that fashion world has on our environment and you're looking for a change. This might be your way of protesting unethical work environments in factories.
No matter what motivates you to make this change, we welcome you. To help you get started, here is a brief guide through terms you might come across in your journey through the Fashion Revolution.
The Social Business:
This will probably be a term we are most familiar with. While this is often confused with businesses that use social media to reach their audience, we want to focus on businesses that aim to address a social need and have a positive impact on society.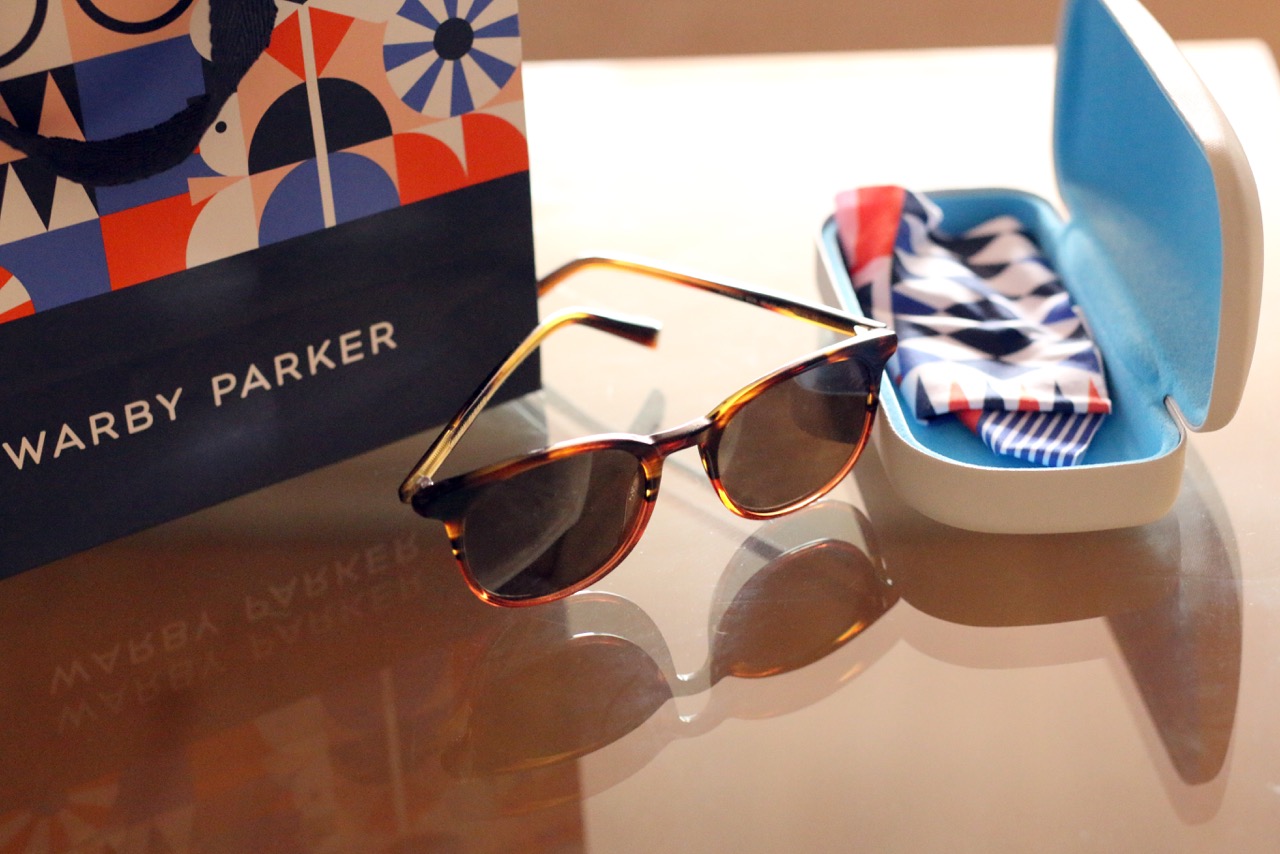 Warby Parker chose to address the elitist eyewear industry, recognizing that prescription glasses were highly overpriced, and often unattainable for low-income families. This is why they sell carefully designed frames at affordable prices, and make monthly donations based on the amount of glasses they sell. The company has also recognized that while donations are generally done with good intentions, it adds to the cycle of poverty, so they have chosen to also invest in creating local jobs by training men and women on how to provide eye exams in developing countries. These are the lovely sunnies I sport pretty much daily.
My preferred business model is centered around the Chinese proverb: "Give a man a fish, you feed him for one day. Teach a man to fish, you feed him for a lifetime". Sorry vegans, feel free to replace fish with kale.
Sustainable Fashion:
Here's a pretty concept that gets tossed around every once in a blue: Sustainable fashion. In theory, sustainable practices aim to retain the earth's ecological balance without causing much environmental harm. Being that the garment industry is one of the world's biggest contributors to pollution, second only to the oil industry, it makes sense that "woke" brands are striking back and actively aiming to reduce their production waste.
Cotton is one of the most popular fabrics used world-wide, however the impact it has on our planet is detrimental. Not only does the cotton plant use up 10% of all of our agricultural water, it also contributes to approximately 25% of all the insecticides used in agriculture. Cotton is quite the thirsty plant, and if you care about staying hydrated and living on a planet where bodies of water are abundant, you might want to start looking into fabric alternatives. I promise to share a more in-depth analysis on the impacts of the garment industry in a future blog post ;)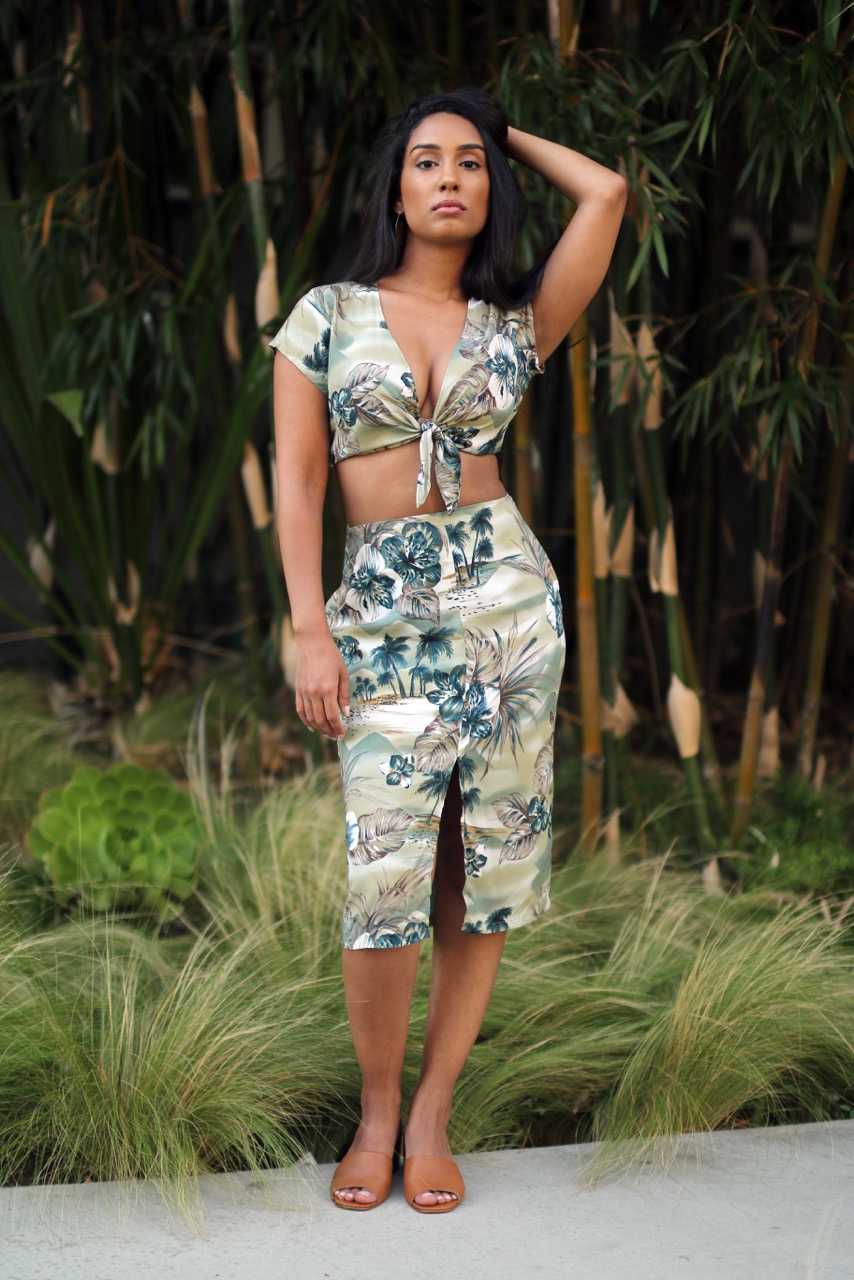 Reformation is one of the leading brands sending a message about reducing water waste by offering a "RefScale", which tracks the environmental impact of each product. This measures the amount of Carbon Dioxide emitted, pounds of waste, and of course gallons of water used to produce each individual style. Reformation claims that being naked is the most sustainable option, and they are number 2. I am of course nudist at heart, but I appreciate the option to dress up in sustainable threads from Reformation while conforming to society's standards.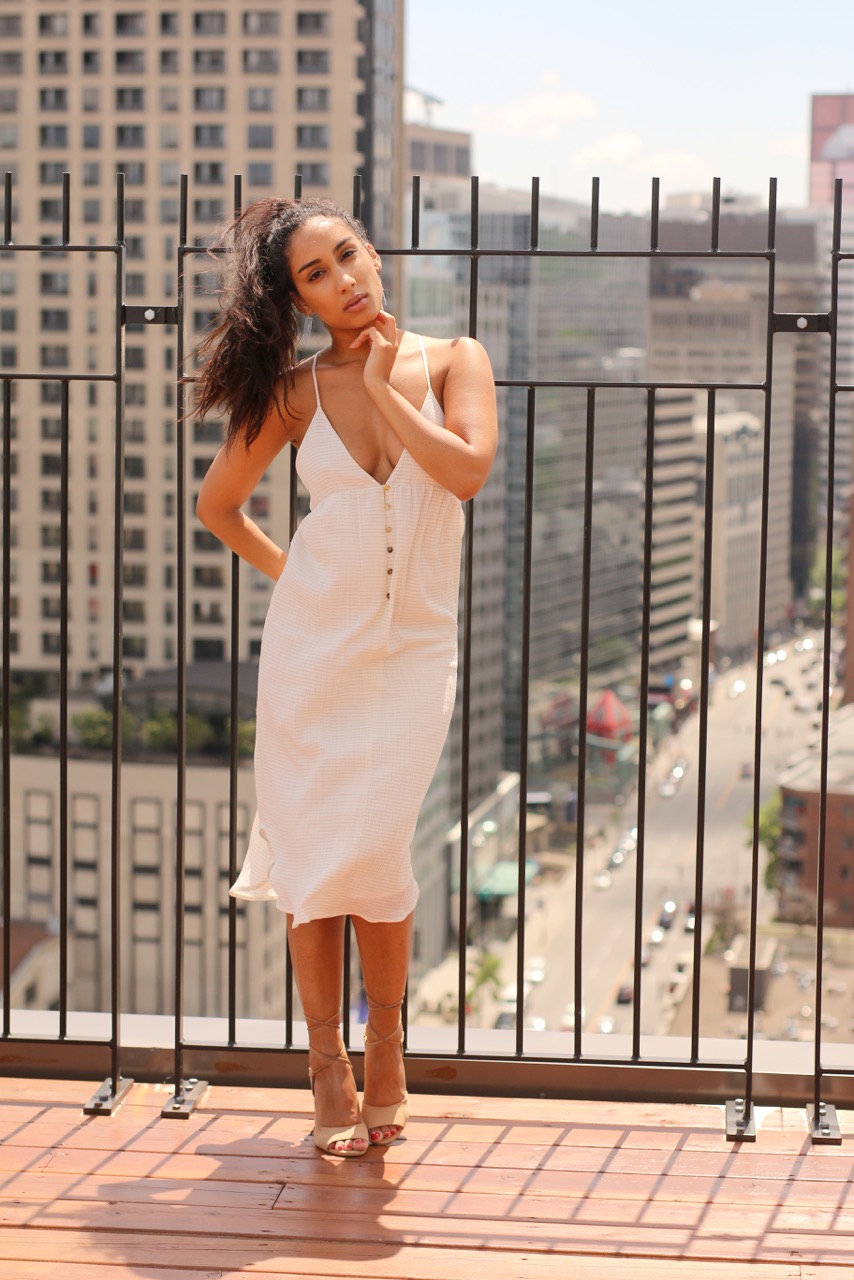 Our beloved LA brand YSTR has taken a slightly different approach. They're working on eliminating textile waste by limiting the amount of garments they produce. Each piece is cut-to-order, which leaves no excess to end up in a landfill. They focus on timeless and versitile pieces that fit a variety of body shapes for clothing that will last you a lifetime. I pretty much lived in the Faye dress (from my YSTR club July capsule) this summer.
Ethical Fashion:
Ethics usually focus on the way your clothing is produced and everyone affected by it. This starts from the way the fabric is sourced (i.e. with minimal impact towards the environment) making sure that farmers and manufacturers are paid fair trade pricing, to the way it is sold making sure the retail price reflects market value and employee wages are not compromised in order to put out cheap threads. Working conditions must follow an ethical standard as well, such as reasonable breaks, ventilated spaces, and prohibiting child labor. Here are a few brands that aim for a sweatshop free world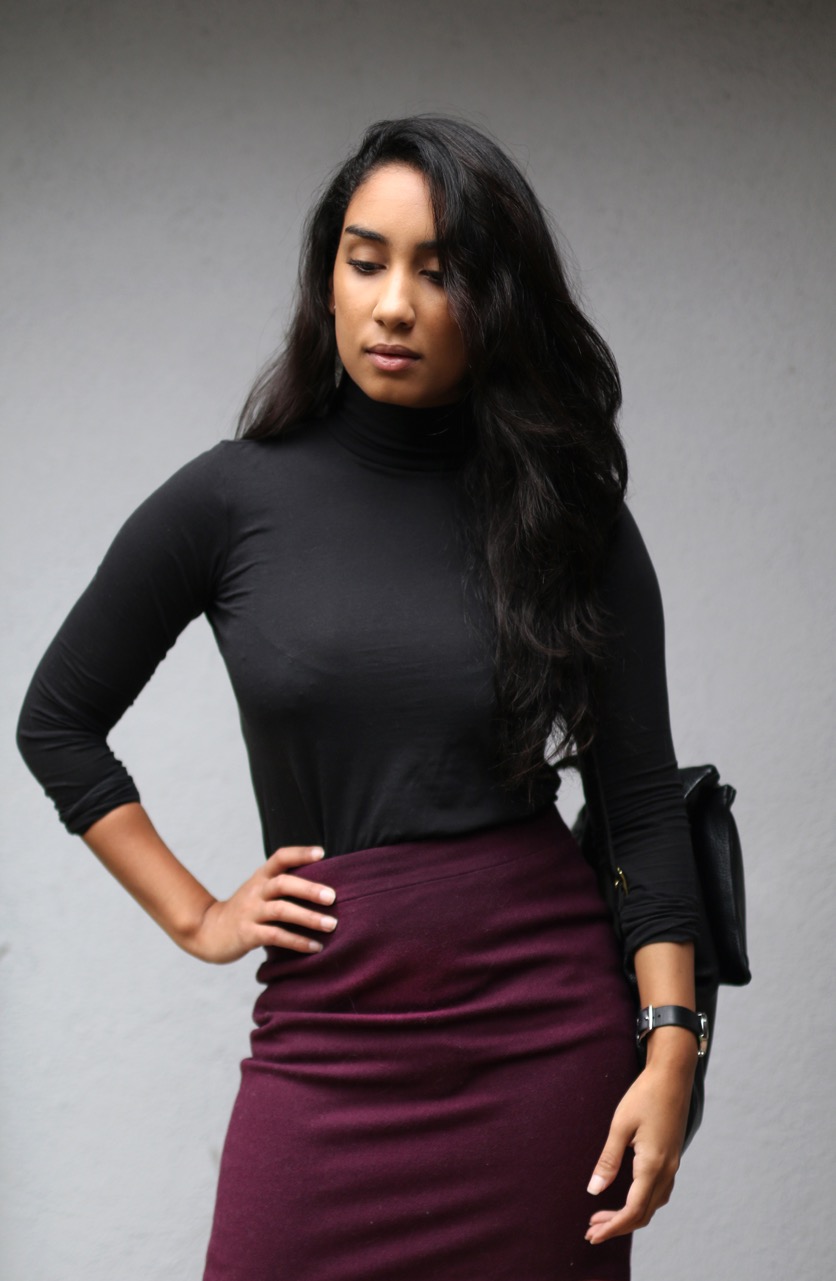 Everlane – One of the leading brands in transparency. They traveled the world visiting the very best factories – The same ones that produce your favorite designer threads. They've done their research and make sure that these factories adhere to strict ethic regulations, and offer a clear view on the true production cost for each piece sold on their site. I've acquired a nice collection of basics from this brand of classics. This light weight turtle neck is perfect for LA winters where mornings and nights have temperatures flirting around the 50's and afternoons that break 70.
Free International Shipping On Orders $100 +
As consumers, we have the ability to dictate the world we want to live in. You can choose to follow one, or all three of these concepts while curating a more conscious wardrobe:
Does the company have a positive impact on society and address a social issue?

How is our environment affected by the production of these garments?

Who made my clothes?
Cheers to rejecting fast fashion and giving more attention to brands that are fueling the fashion revolution. It is time to take a few steps towards a greener earth, even if the orange goblin and his minions in the white house insist on taking us back. If you have a brand you love that falls into one or more of these categories - Social business, sustainable fashion, ethical fashion- please share in the comments below!
10% off Kopari Beauty Skincare products, use code COMPLIMENTS at checkout. Offer not valid on Skincare Essentials bundle or kit.